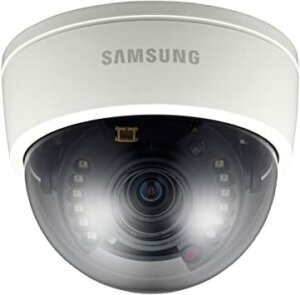 Whether you need a system for your business, residence, or weekend getaway we can offer a security system to meet your needs.
We also offer security monitoring so you and the proper authorities can be notified in the case of an incident.
Our sales staff can offer several options to best fit your needs and your budget.
We can install hardwired or wireless systems depending on the ability to install cable.
Your system can be monitored thru cellular or internet if you do not have a phone line.
Fire Alarms | Security Systems | Alarm System Monitoring | Video Surveillance | Access Control | Paging